YOUTH MINISTRIES, ELEVATE & KID ZONE
Welcome to the student ministries page of Christian Union Church!
Elevate

Elevate is the spot for your 6th-12th grade son or daughter. We seek to affirm and mobilize our students in their relationship with Jesus through engaging teaching. We also look to get them plugged into their own role in the life of the church. We believe that students aren't just the church of tomorrow, they are the church of today. Be sure to click through our different pro-grams to learn more!
Elevate offers a Junior High youth group on Thursdays from 6pm-8pm and a Senior High youth group on Sundays, also from 6pm-8pm. We offer a more traditional style Sunday School at 10am or our "Next Level" Sunday School class at the same time.
For the most current info, make sure to follow us on Facebook!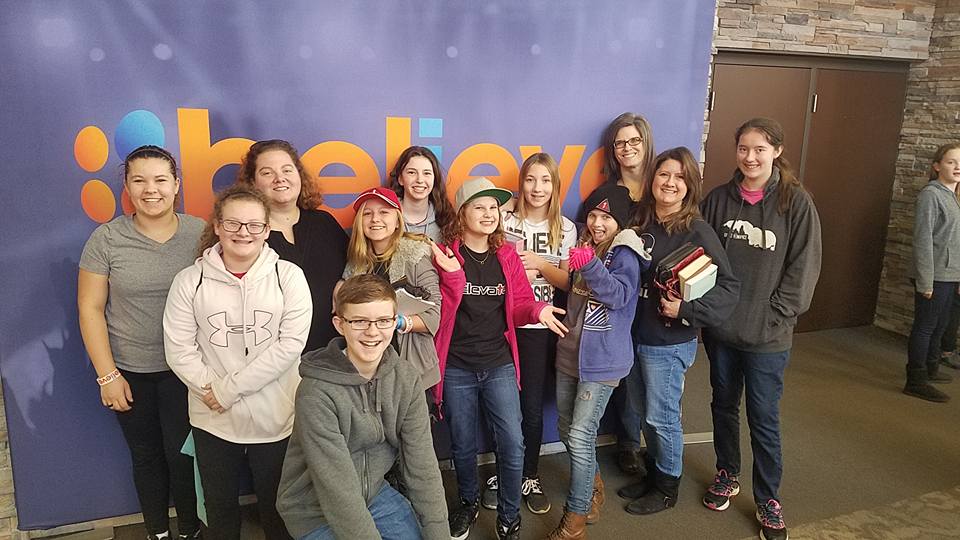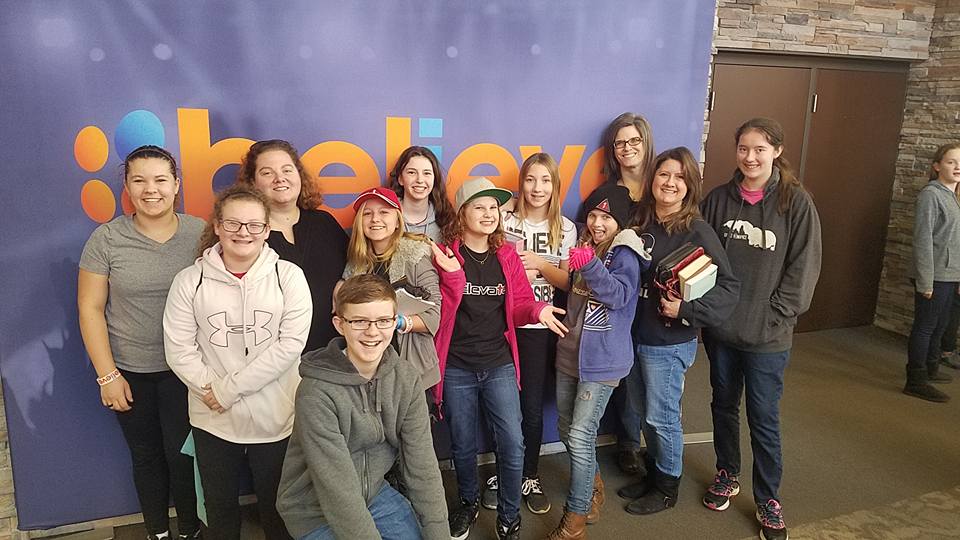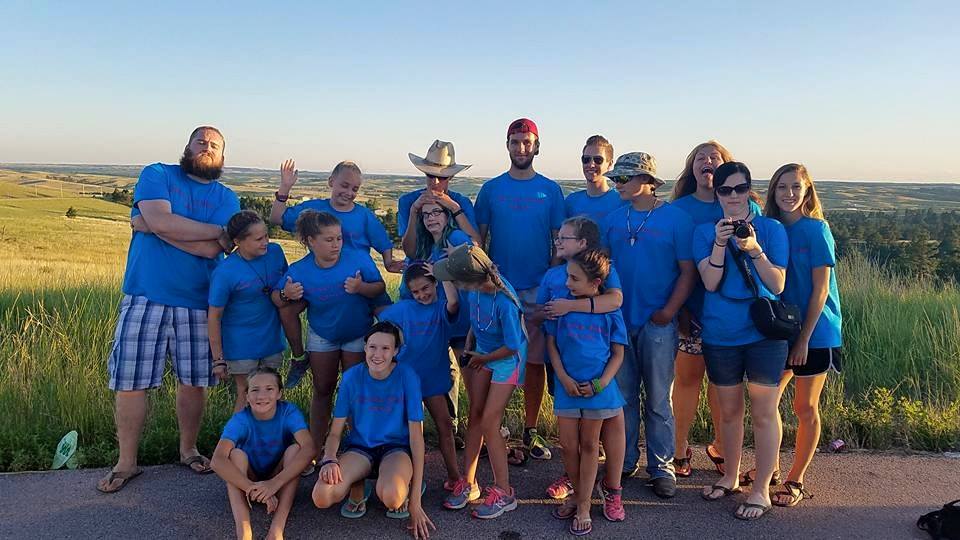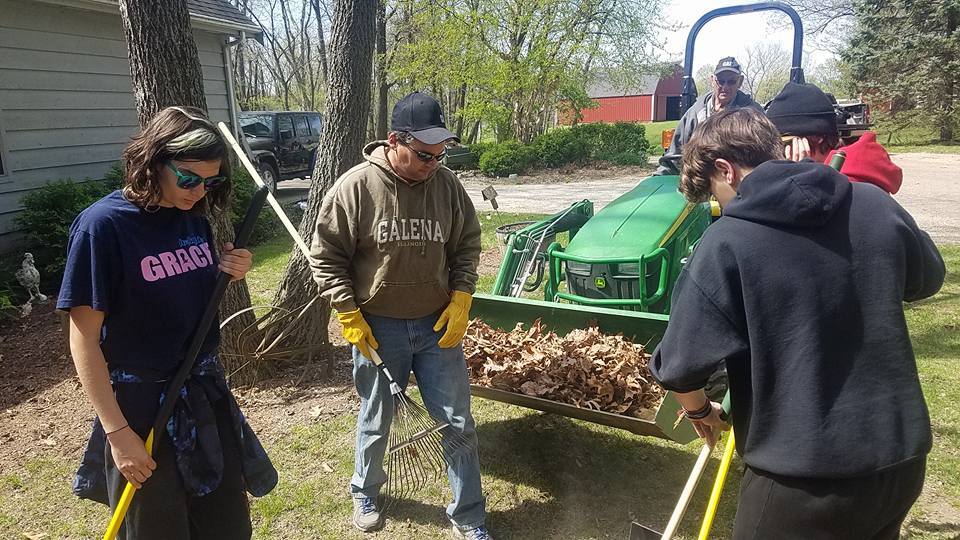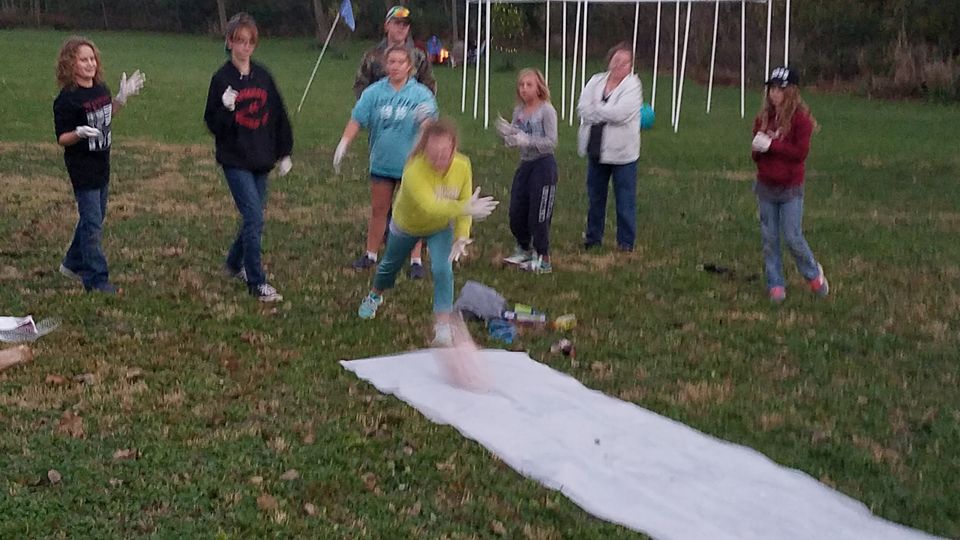 KidZone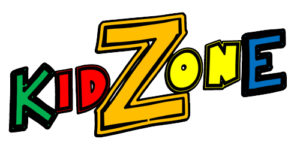 KidZone (K-5th grade) is open Sunday mornings, Labor Day through Memorial Day, during both the 9am and 11am services. Kid's worship, learn God's word, pray, grow and have fun in the KidZone! KidZone events are another fun way for our kids and their friends to connect with each other. Watch the church newsletter, or view the church calendar for monthly events!